We Are Your Quality Future
The world's leader in quality manufacturing, production optimisation, and supplier management is here in Mexico. AMREP Mexico is part of the global AMREP Supplier Management Services group, the supplier quality management company behind many of today's technology innovators.
Our engineers create innovative on-site, localised solutions to deliver exceptional supplier performance and product quality. We've been in Mexico since 1994 and have a proud history of enabling our clients achieve their production objectives with the lowest cost, highest quality, minimal waste, and optimum efficiency. ​
Read More
Our Services
Our services extend from simple product quality inspections to complex data-driven supplier quality engineering and continuous improvement programs that optimise your supplier's production processes. These programs create the operational conditions needed for your exceptional product quality and also achieve production efficiencies i.e. reduced process cycle time, factory defects, scrap, and expensive reworking.
Read More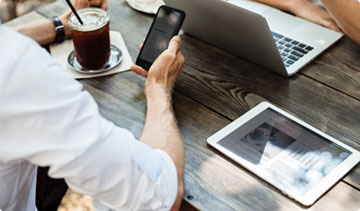 Our Team
Our team are quality inspectors, supplier quality engineers and production professionals who have extensive experience in quality management and Mexican production environments. We have worked with US, Canadian, and European OEMs in the automotive, aerospace, medical devices and electronics industries. The most senior of us have over 20 years of experience and work with supplier top management to create organisational process improvements. We conduct quality and process training, set up Mexican supplier quality management programs for OEM companies, resolve critical quality issues, and execute change management activities.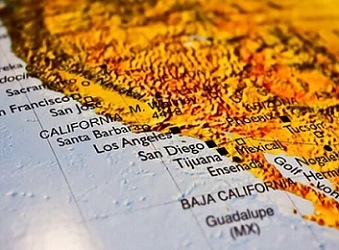 Tijuana and North Mexico
Continuous improvement, Lean Six Sigma, Change Management and OPEX leadership for your suppliers in Tijuana and along the US-Mexico border states - Monterrey, Reynosa, Mexicali, Ciudad Juarez, Nogales and Chihuahua. We focus on improving your supplier's process capabilities, enhancing yields and reducing your Cost of Quality.​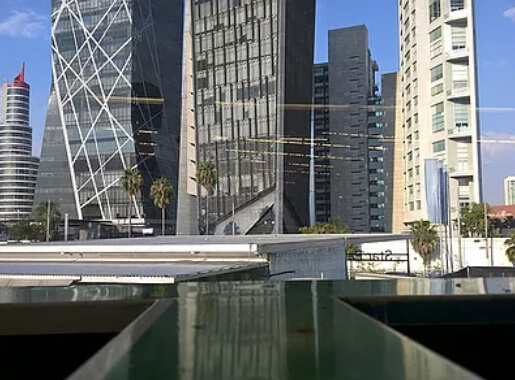 Guadalajara and Central Mexico
Quality inspections, supplier quality engineering, production process optimisation and production excellence solutions in key Central Mexico manufacturing locations - Guadalajara, San Luis Potosi, Querétaro. We have dedicated expertise in advanced manufacturing industries.
Want excellent supplier production outcomes?
Contact us, our production optimisation team has solutions for you.